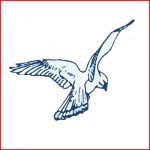 Click on the image above, You must Follow Us on
Instagram to enter.
There is a choice of 3 fantastic prizes –
1
Drive a Ferrari around a UK test track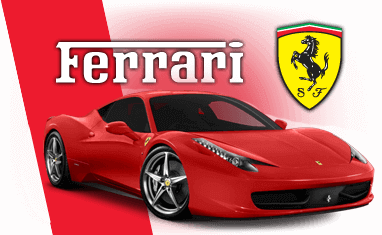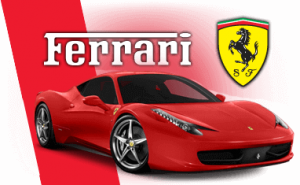 2
£200.00 Harrods Gift Voucher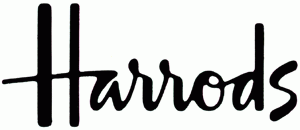 3
£250.00 off your next Arab Cargo shipment to the Gulf

This draw is open to our Facebook followers only. You must already be following us on Facebook to enter.
You must "Like" "Follow us" and "Comment" on our post on Instagram to enter.
Our instagram ID is "arabcargosocial".
If you choose the Ferrari track day, we will do our best to book you a time when you are able to attend.
We must gain at least 2500 new followers before the draw takes place.
When we reach our target, the winner will be announced on our Facebook page.
This draw is not open to Arab Cargo employees.
There is no monetary equivalent for any of the prizes.