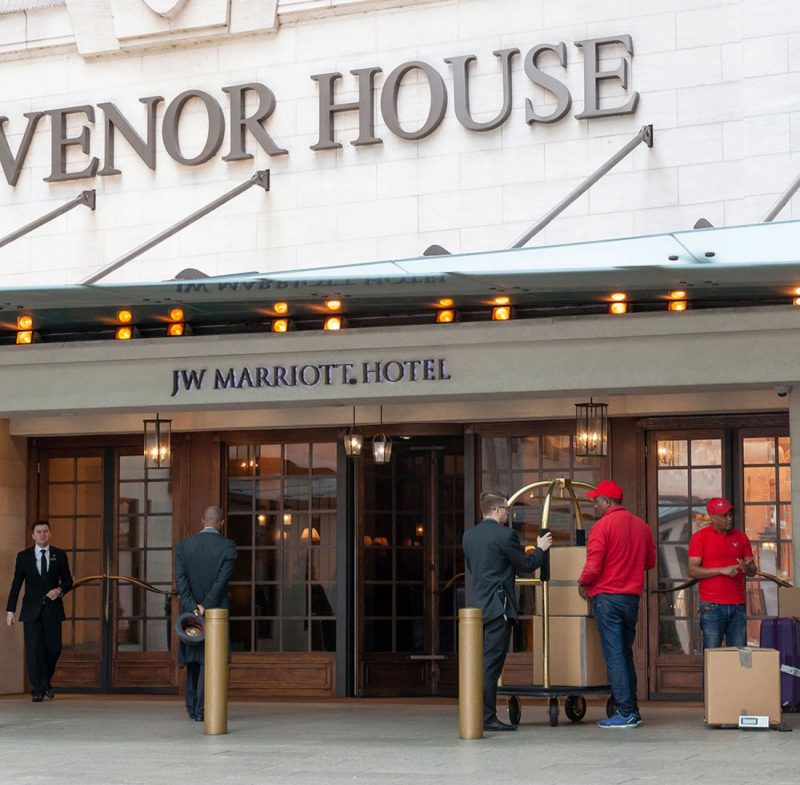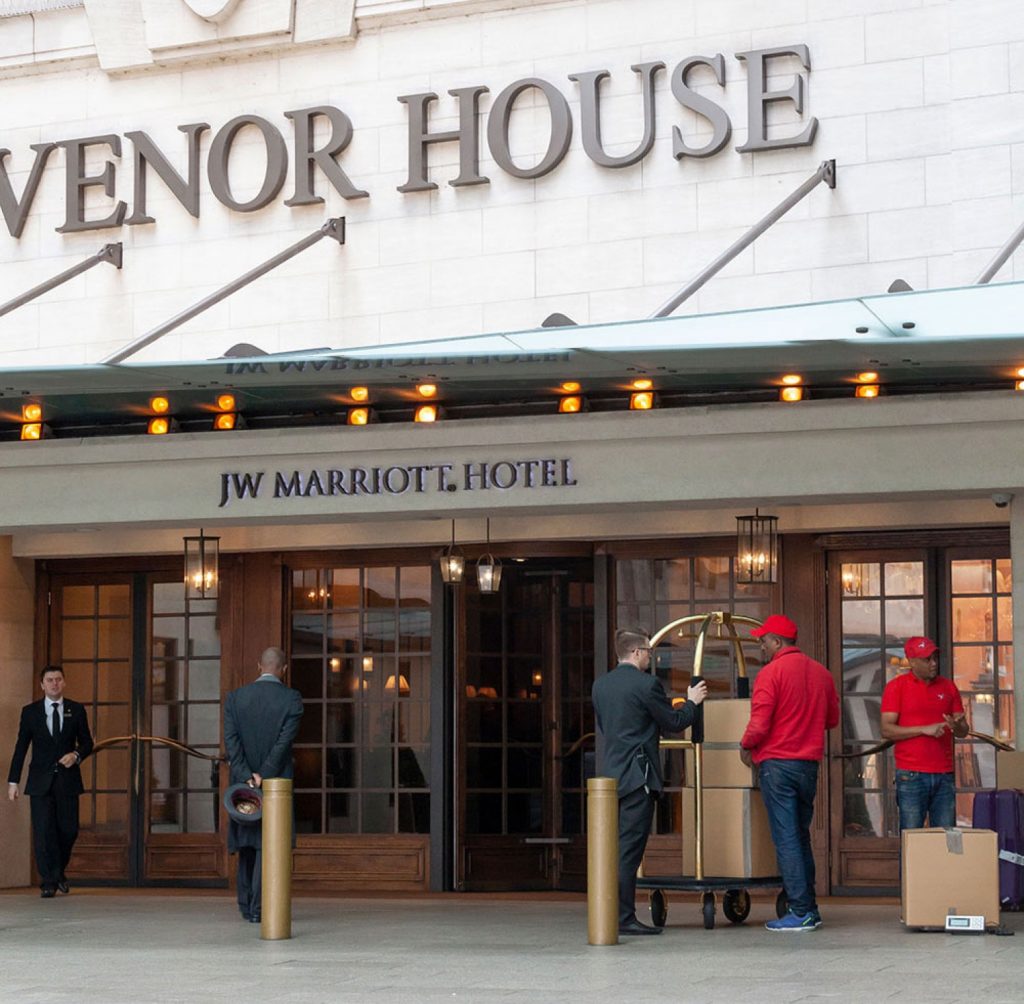 Service as slick as Londons finest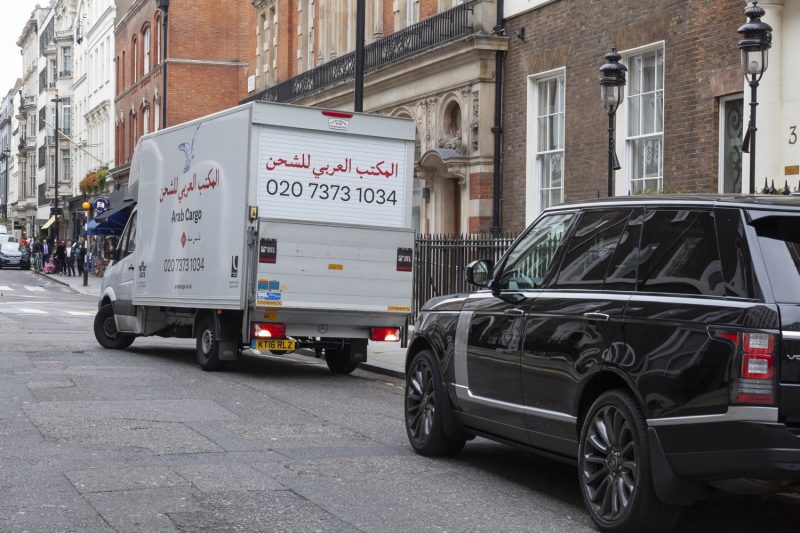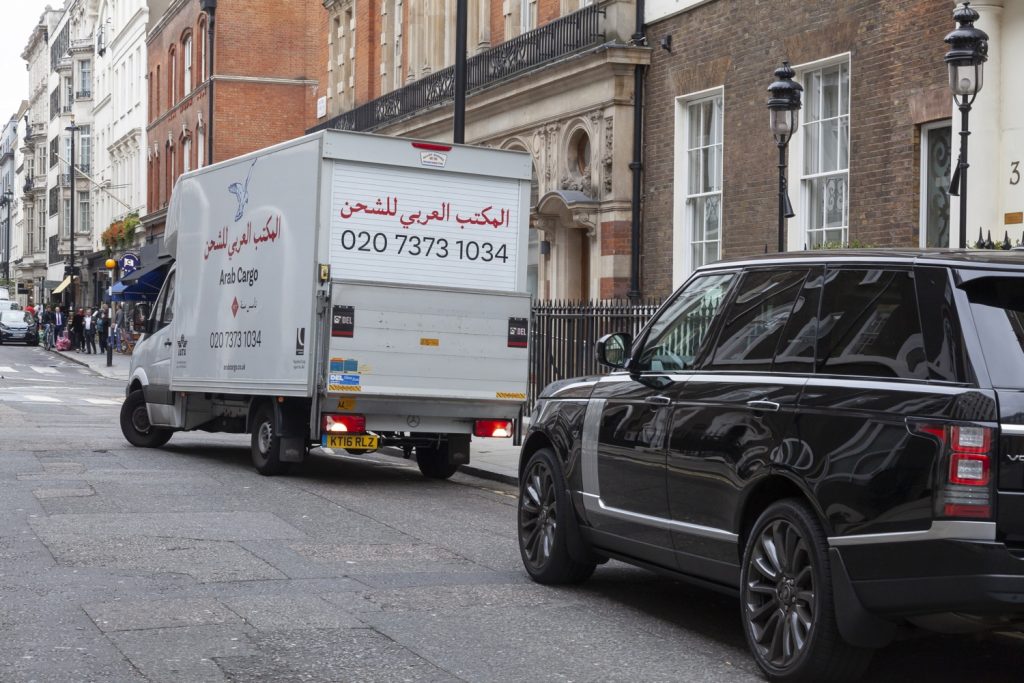 Your cargo can travel in style as well!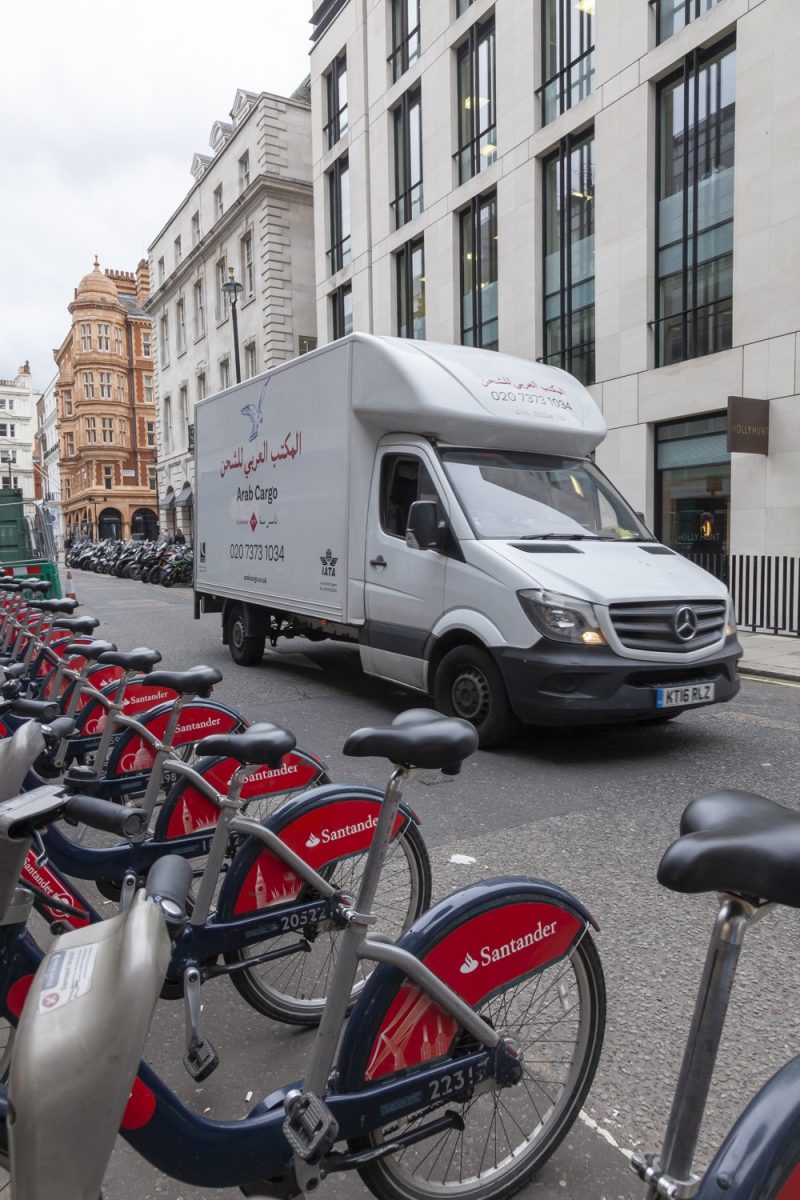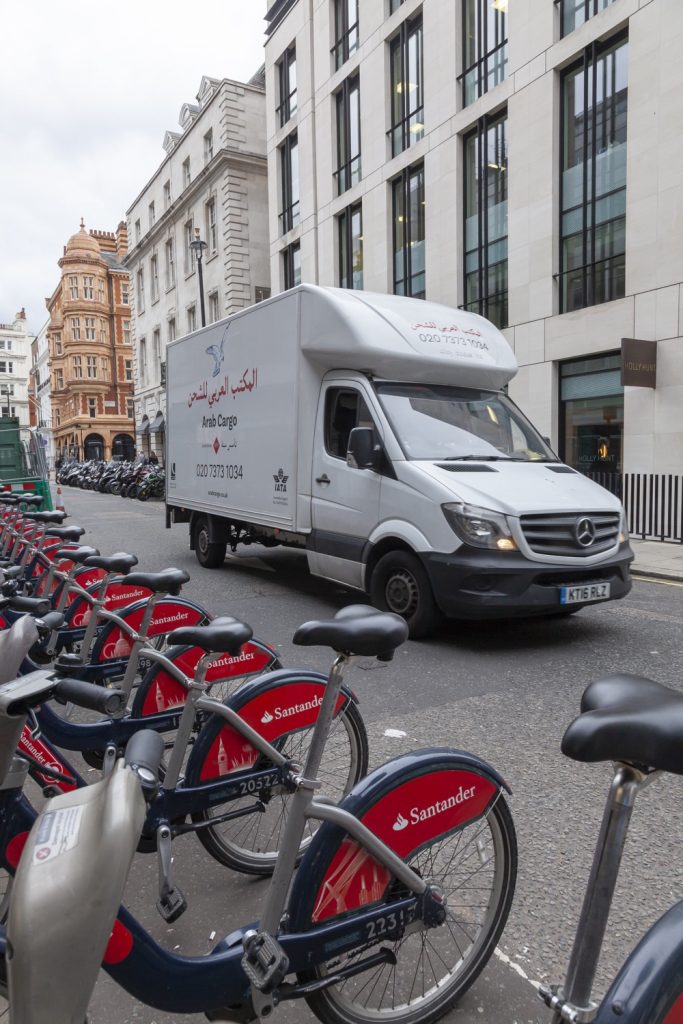 Arab Cargo – Always ready for service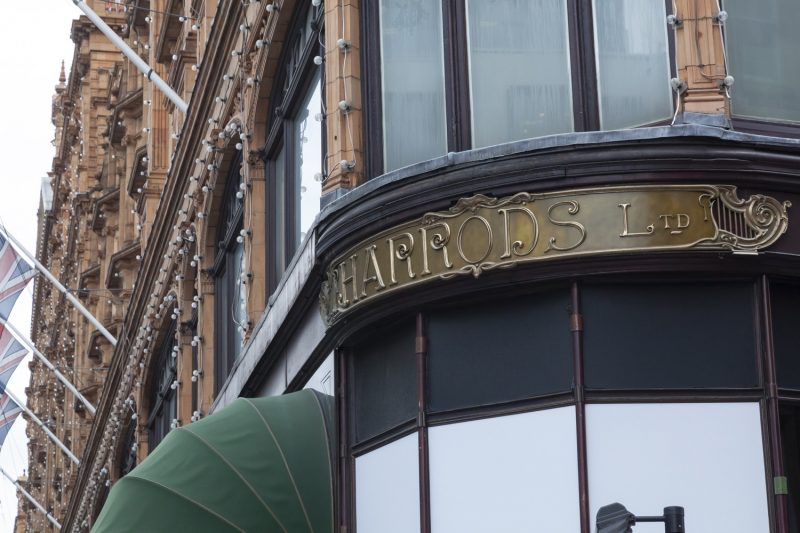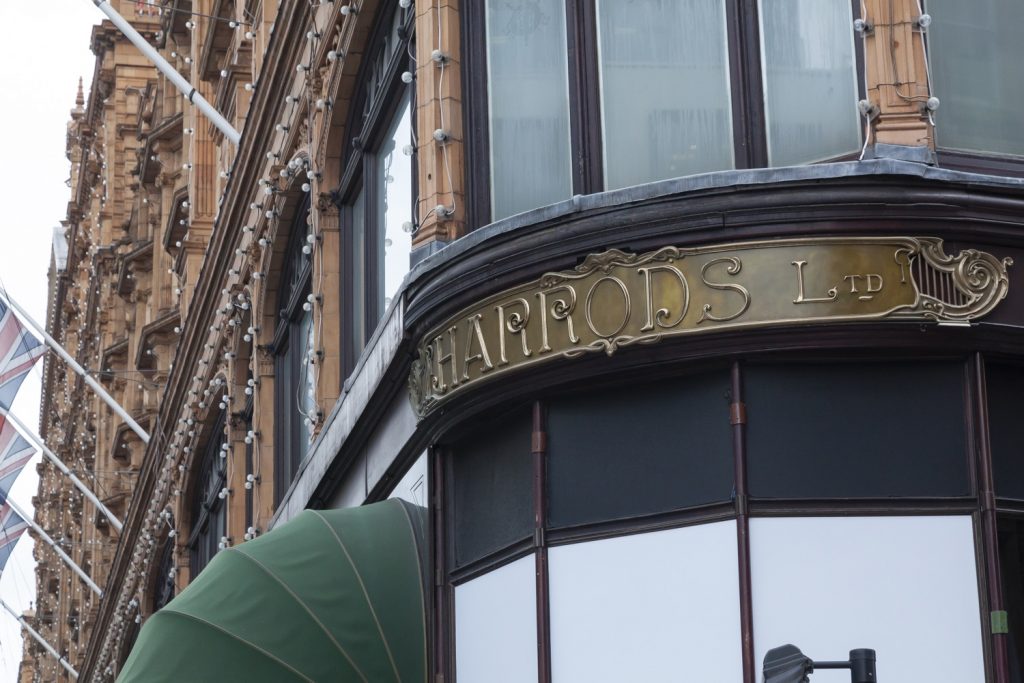 One of the many luxury establishments we regulalry pick up from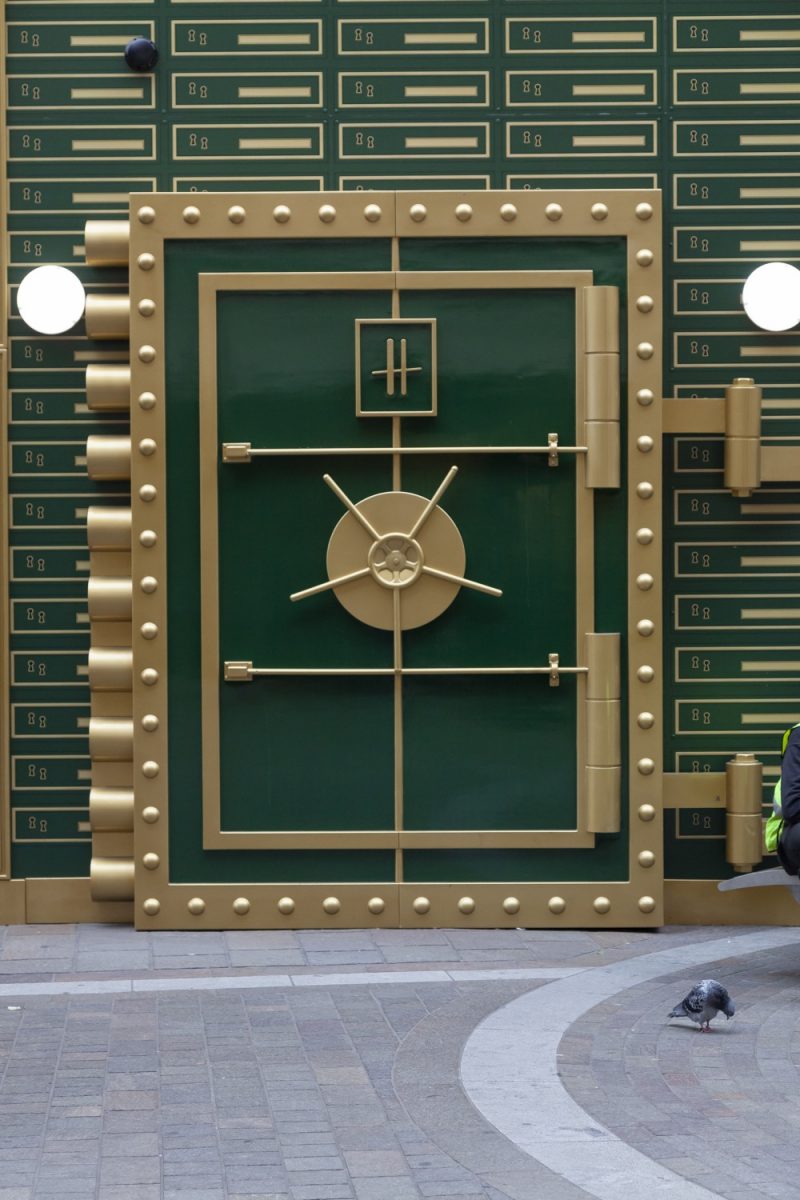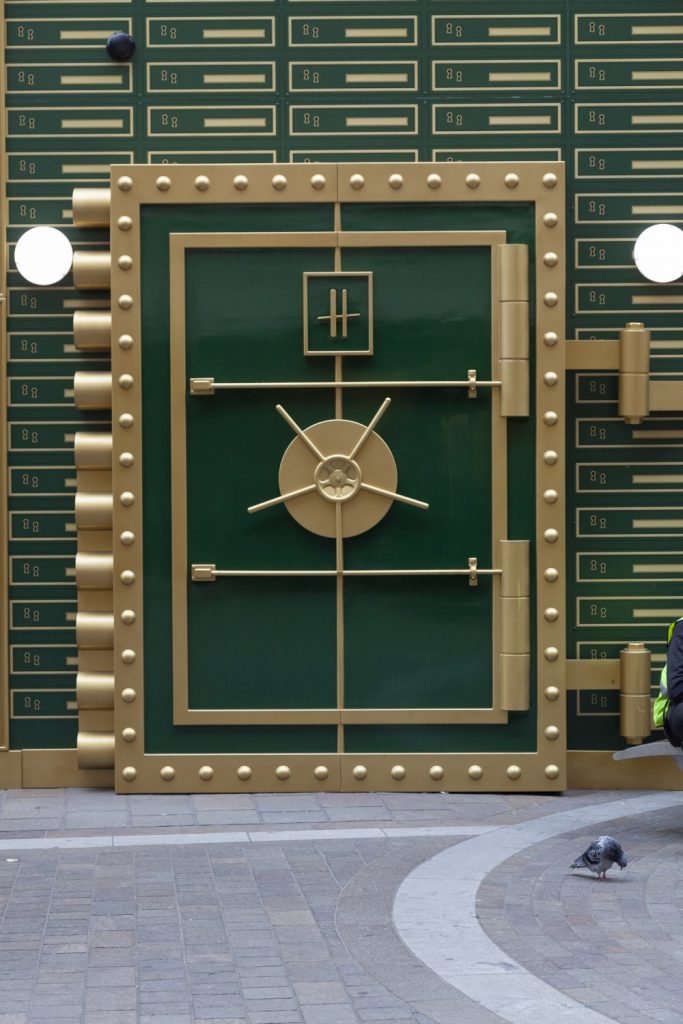 Arab Cargo-As secure as Londons finest!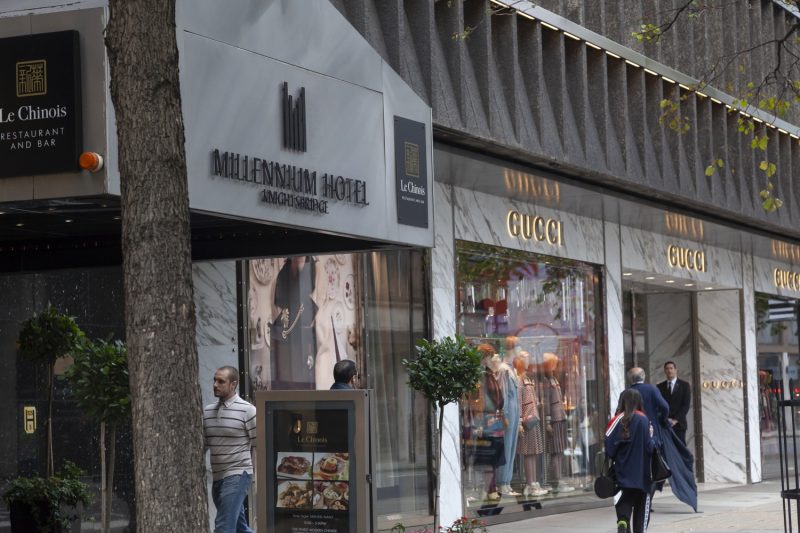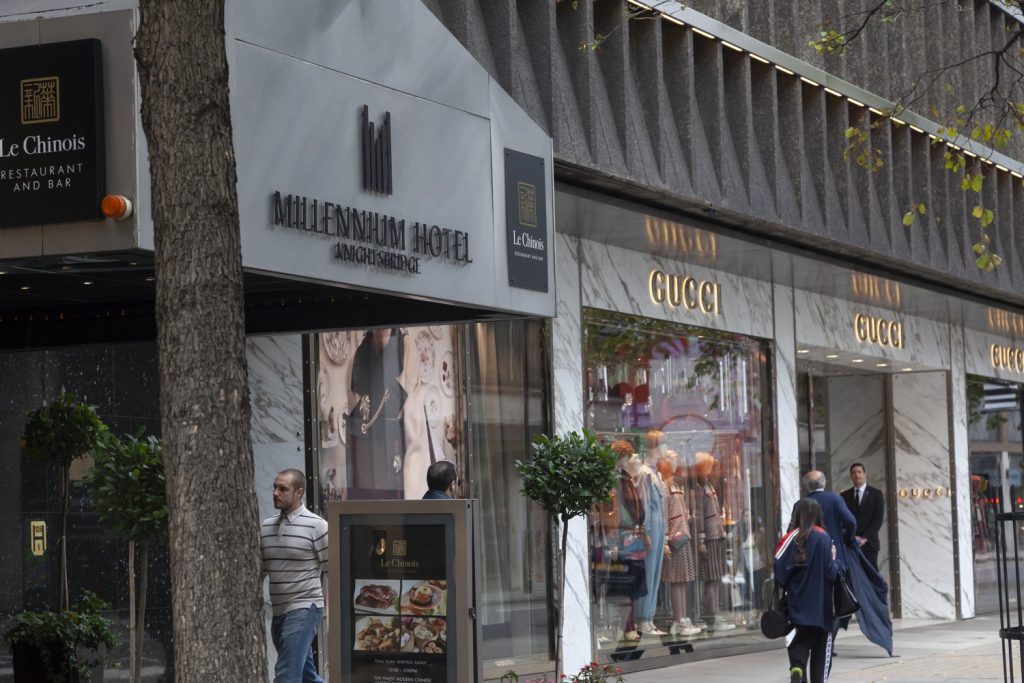 Another regular Arab Cargo pick up point!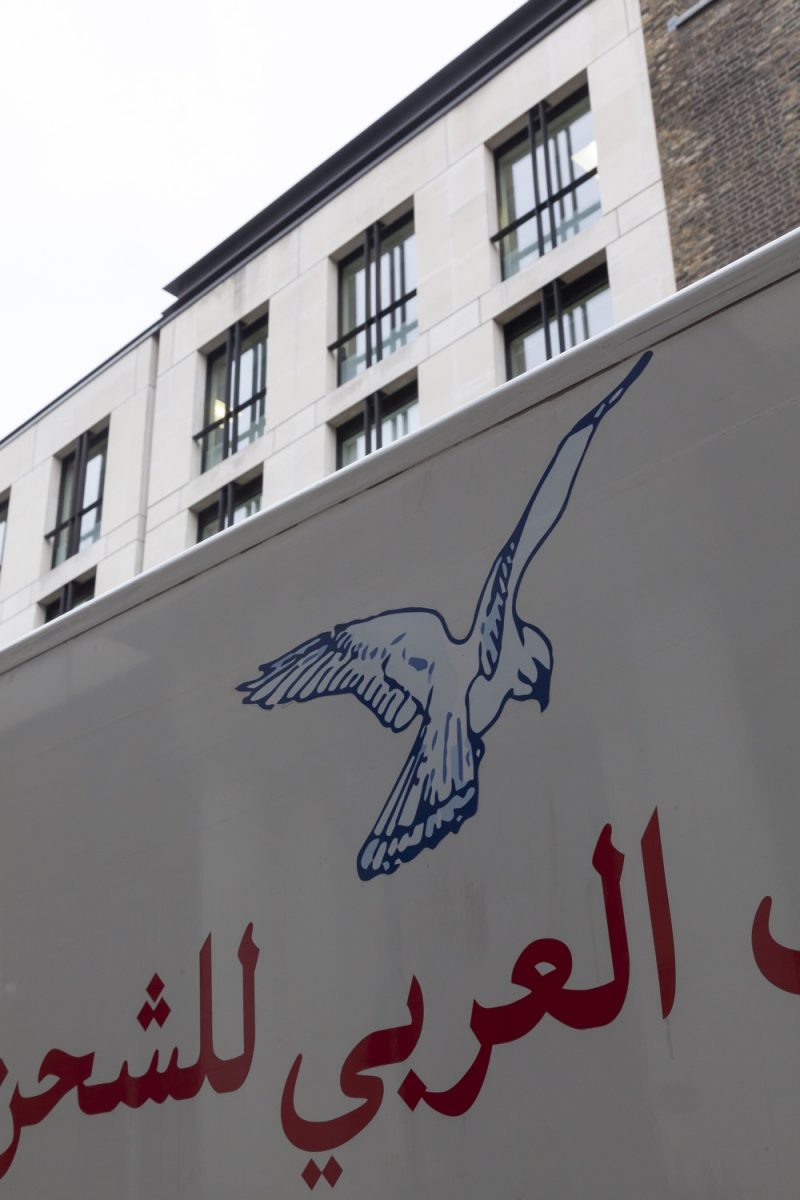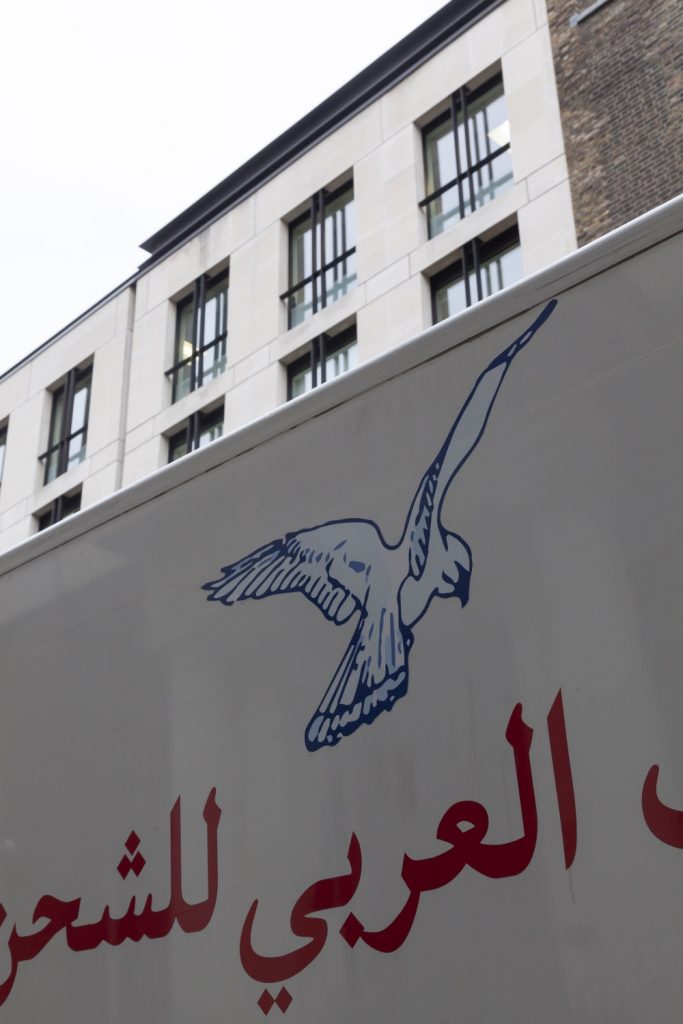 Flying high around London!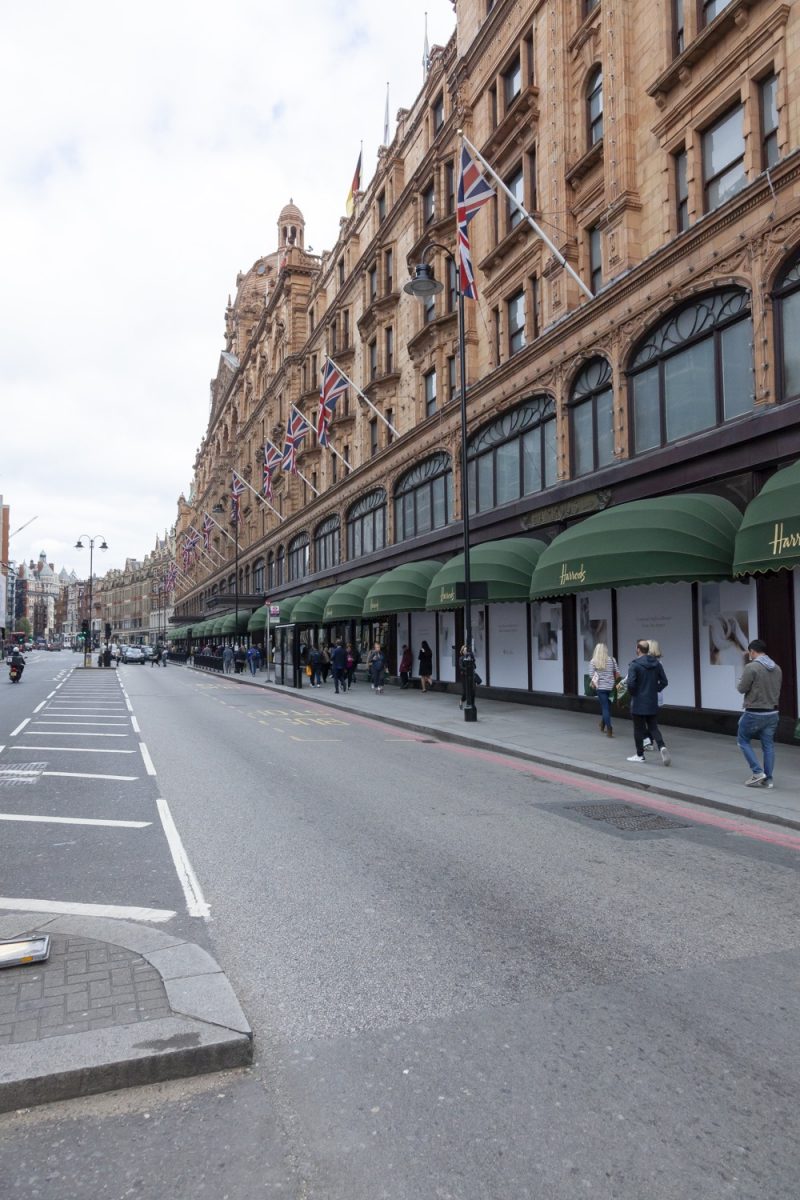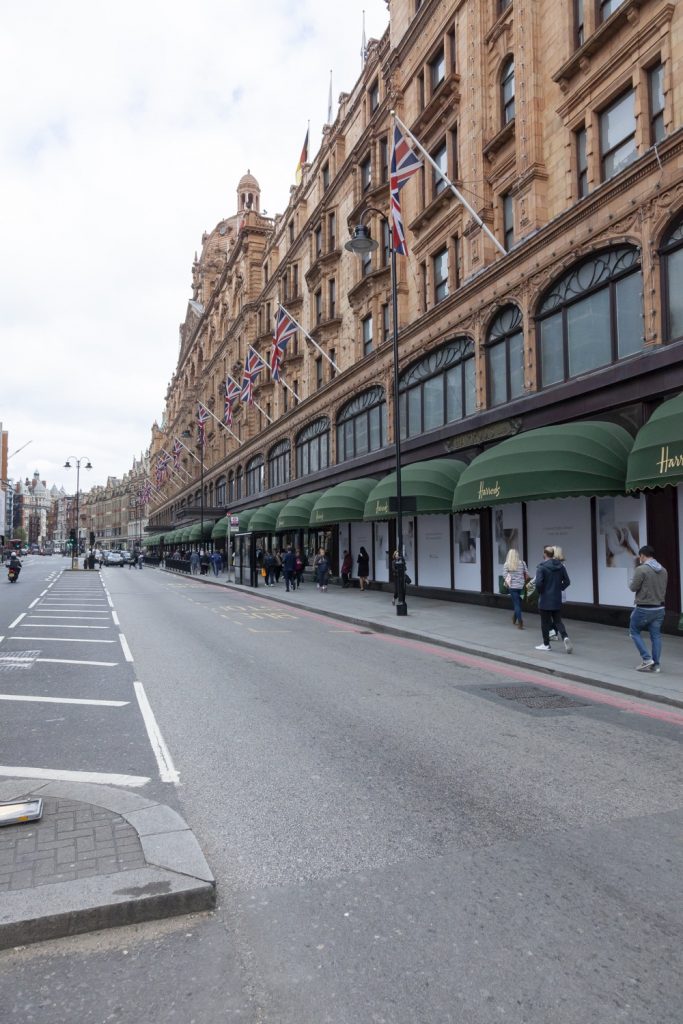 We clear the way for shipping your luxury items!
Our men have been through these gates more than the anyone else!